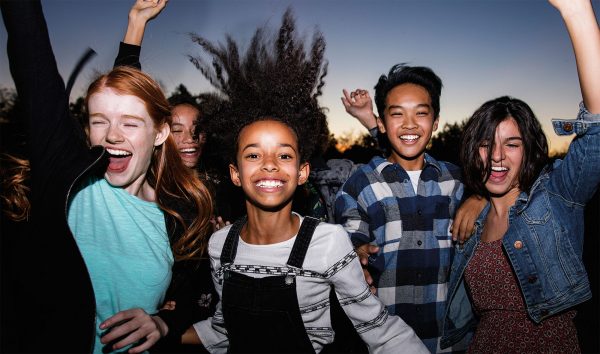 #1 Gentle Dentist in Oakland for Same Day Crowns, Invisalign® & Implants
Fast, Modern, Full-Service, Family Friendly Dentistry:
In-Office Same Day Crowns (Latest 3d Milling Technology)
iTero® 3D Digital Scanner
Custom Implants
Certified Invisalign® Provider
Call (510) 444-6300 to make your appointment today
Current Special:
In-Office Same Day Crown – $900
(Regular price: $1,200)

On January 4, 2021 I had a dental appointment. The receptionist took my temperature 3 times. The first time it was 98.6, then 99.8, and 98.4. The receptionist said I... read more couldn't be seen because my body temperature was too high. The receptionist explained that body temperature has to be below 98.6. The office was taking temperature due to COVID 19 protocols. They had to reschedule for the following Monday. I was really disappointed. I was also a bit upset I threatened to walk out of the office.

Eugene K. L.


1/30/2023

I highly recommend DDS. Bastani is an excellent and professional dentist, to get a professional opinion from a dentist, I went to the Oakland Dental Care office and made an... read more appointment with DDS. Bastani who was very patient and listen to my every questions, I originally wanted to put a new crown in my front tooth, he understood my thoughts and checked my teeth, but he gave me a very professional advice that if the tooth is in good shape and not bothering to me, he suggested keeping the original teeth in order avoid if put a  new crown may not be able to 100% match the color of other teeth.  DDS. Bastani's professional opinion makes me feel that he is a trustworthy and ethical dentist, unlike other dentists who just want to make money and irresponsibly advise customers to get their teeth to do different work.

Thanks, DDS Bastani very much for his excellent service and professionalism. In addition, his office is very neat and organized. reception ladies are always ready to assist you.

Angela T.


12/14/2022

Dr. Bastini is the best dentist, very gentle , he cleans my teeth with pressured water which is less painful and less likely to create blood. The office is modern... read more , bright and beautiful.
He uses custom computer technology to make mouth guards, excellent fit.
Wonderful experience. Very kind and extremely gentle.

M. L.


9/30/2022
Welcome to Oakland Dental Care, your gentle Oakland Dentist. We offer services including implants, Invisalign®, crowns, cleanings, and more. Call us today for the best price on implants in Oakland!
Schedule Your Visit
Call for an Appointment:
(510) 444-6300
Office Address: (Directions)
315 14th St
Oakland, CA 94612

We have 2 reserved parking spaces immediately next to our building – look for the signs. We're also within easy walking distance from the 12th St. Oakland BART station
Meet the Team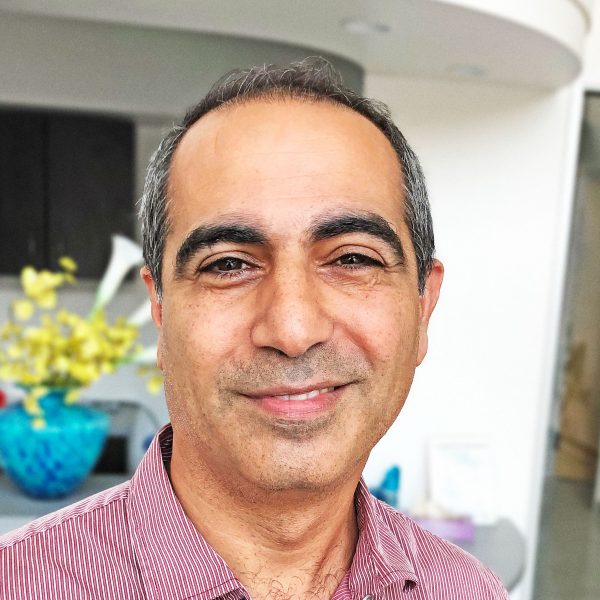 D. Bastani, DDS
Dr. Bastani graduated from the dental program at UCLA and has continuing education experience from University of Pacific and Las Vegas Institute. He is a member of the American Academy of Cosmetic Dentistry and Academy of General Dentistry. Dr. Bastani has a Fellowship in Implant Dentistry from ICOI and is a Certified Provider for Invisalign.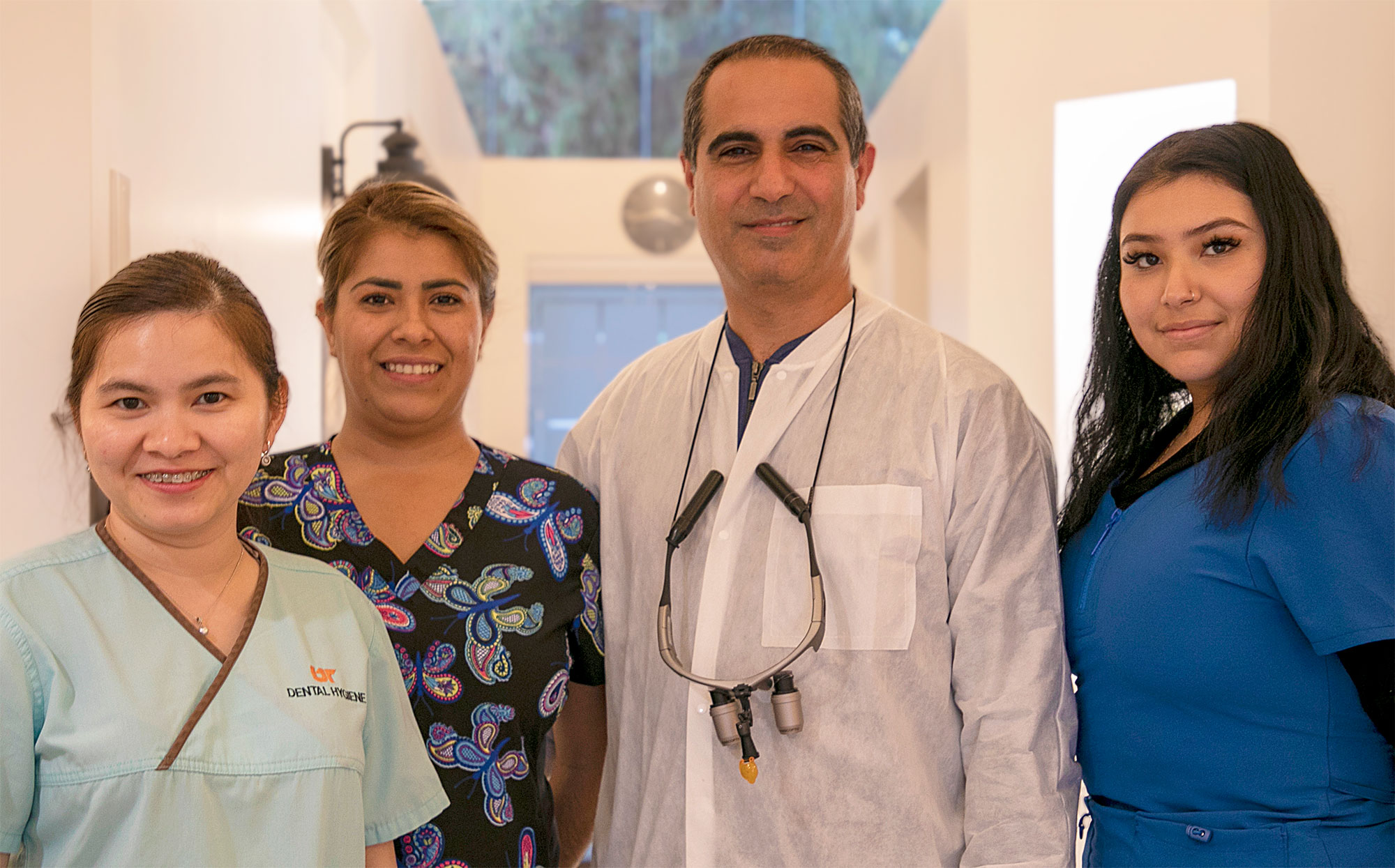 We welcome you to our office! At Oakland Dental Care we will give you 32 reasons to smile about. We take great satisfaction in helping you maintain optimal oral health. Our practice is devoted to comprehensive and preventive patient care.
Our patients are our most important asset, and we strive to develop long-lasting, trusting relationships with all of our patients. Your referrals are welcome and appreciated. We look forward to seeing you!
History
Established in 1995, Oakland Dental Care is proud to provide a state-of-the-art facility for the highest quality dental care available. Our practice offers the best and latest technology, including Laser dentistry, Digital x-rays and Intra-oral camera.
It is our top priorities to protect the well-being of our valued patients. For this reason, our office meets and surpasses all OSHA (Occupational Safety and Health Administration) and CDC (Center for Disease Control) standards.
We are confident that you will feel right at home in our office as we welcome all patients as if they were family. We also offer one hour Laser teeth whitening. Besides family and cosmetic dentistry we also provide Invisalign™ braces and other Orthodontic treatments by our Orthodontist. Our facility also has an in-office laboratory providing quick and beautiful denture services including same day delivery.